Your Laboratory Solution Provider is here!
A little introduction about us....
Welcome to Al Muhairi Scientific and Technical Supplies LLC – your provider of state of the art analytical instrumentation and sample preparation in the field of environmental technology, material science and standardization.

We represent leading agencies that have well established product support and strong customer base relationships in the international market.

We have dedicated sales & service team, trained and supported by our principals to address the requirements of the industry.

At AMST we give more than just products to handle the demands of your operation – we provide you with the solutions to simplify your workload.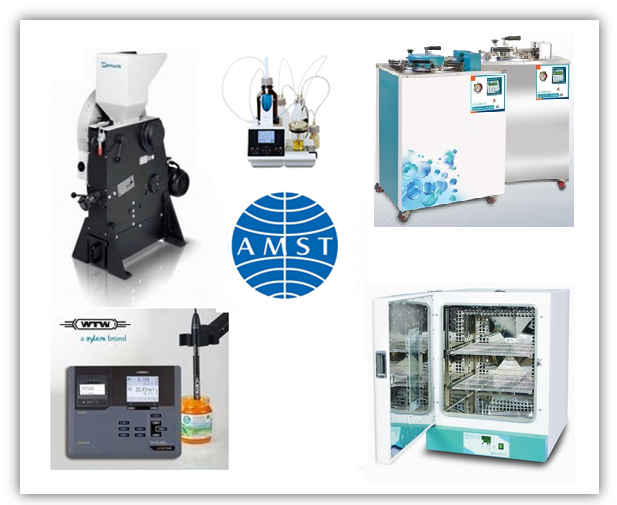 video
Our Products Can Provide A Solution To You
Get to know our products better by checking out the following operation videos:
Retsch Emax - The Future is Now! (WATCH THIS VIDEO IN 3D)

Check out the IDS technology from WTW, Germany

INTRODUCTION to BELSORP MAX II - a versatile instrument which measures specific surface area/pore size distribution, vapor adsorption and chemisorption.

Particle size and shape analyzer CAMSIZER X2 - Microtrac MRB
Carver Bench Top Standard Auto Series Plus Model Presses: 15, 25, 30 and 48 Ton Capacity

GAS ADSORPTION MEASUREMENT